Online casino players would prefer to stay anonymous while playing. This could be due to keeping their personal information safe, or else they just want that extra layer of anonymity. Your first step in making sure your identity stays hidden is by using a different email address than the one you opt for everyday use. There are many free email providers, that can help you get set up in a matter of minutes.  Never use your personal or professional e-mail addresses if you are looking to stay lowkey.
Setting Up your Online Casino Account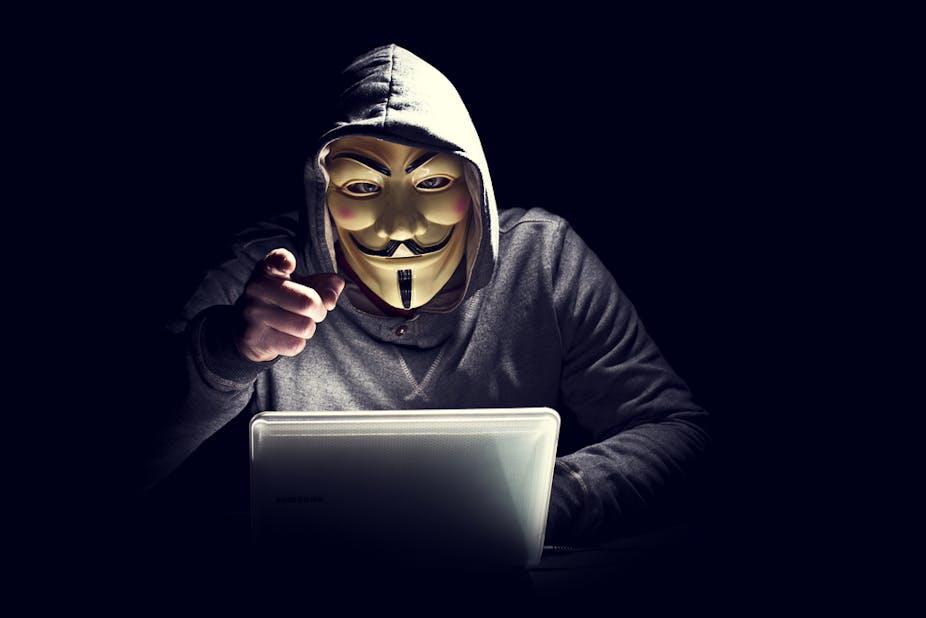 Another important step when registering for an online casino account would be to opt for a display name that is not identifiable. Obviously, this means not using your name or surname as a username. This username should only be used on casinos and not as a display name on any other websites or forums that could help distinguish you.
The final step would ensure you do not use your real mailing address. This is very useful when you are requesting a withdrawal of funds from a casino.
If you are not too keen on any of the above options, your next step is to sign up to a third-party payment provider. The research they conducted goes to prove that you can actually play anonymously whilst staying safe online.
Third-Party Payment Providers
A great way to effectively protect your identity is to use trusted third party payment providers, who act as intermediaries between you and the casino. Not only does this help protect your personal information, but they will also take it upon themselves to clear and confirm any transactions with the casino.
Additionally, you can also opt for a pre-paid credit or deposit cards, that do not require for you to provide any personal information.
Online casino IP Address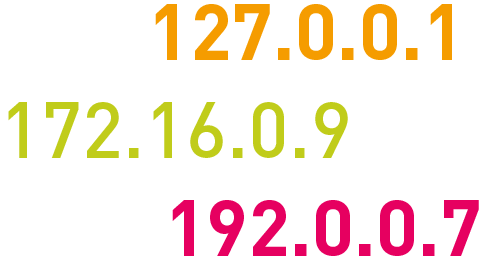 When thinking about anonymity, many people think about their name, address and financial information. However, you are also connected to the online casino via your internet connection. Your internet connection essentially identifies who you are through your IP address.
Many casino players opt for tools to block their Ip address from being exposed. Using a Virtual Private Network in a different city or region to your own is always smart.
When you are on an online casino, your IP address will come from the VPN, not your personal one.
Be Extra Vigilant
If your anonymity is of crucial importance to you, it is of utmost importance that you always stay vigilant when you are asked for your personal information. Take all the time necessary to set yourself up from the start, without rushing into things.
This also applies when you are chatting in chat rooms, such as live casino tables. It is relatively easy to let your guard down and to divulge to another player what your name is, your locally or any possible identifiable information.  Don't fall victim to this.
You can either turn your chat functions off or else, lie through your teeth. Of course, disabling such features would be your best bet in avoiding falling in such traps.
By giving yourself more time, in the beginning, you can then reap the rewards of being anonymous when gambling online at your online casinos of choice.